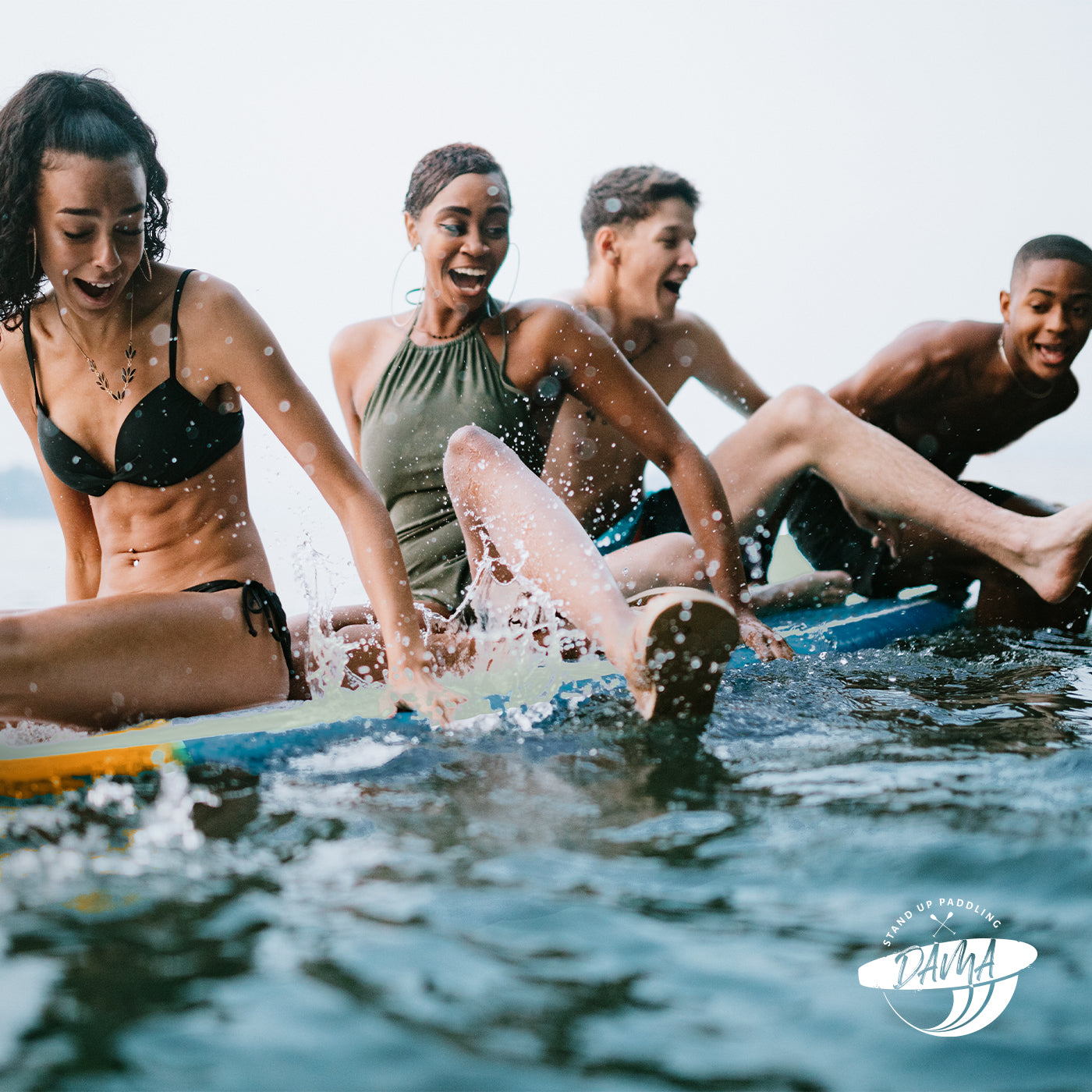 HAPPINESS
WHO WE ARE?
DAMA is a young sports brand. We are committed to provide diverse products. whatever you are or wherever you are from, even no matter how old you are, you will find one the best suitable for you. We don't make any definition of youth, it's up to you to decide. We can always enjoy the passion in our everyday life with DAMA paddle board yourself or with your friends, couple and family. We hope more and more friends keep exploring themselves and never limit yourself
HEALTHY
HOW WE ARE
There are about 7 fresh graduates, unlike most people who find a stable job, they start to be busy earning money and indulge in repetitive and uninteresting work, and don't even know what they want,there is no purpose and no goal. We just like newborn calves are not afraid of tigers, try various products and finally choose the paddle board inspired by an old paddle board enthusiast.
Paddle boarding not only relieves us from being close to the water, but also solves the worries of people who want to play in the water but can't swim. Young children can develop balance and concentration skills from an early age. Through this exercise, young people can develop sportsmanship and teamwork skills. Middle-aged people can enjoy a leisurely life and time with their families, with more company, less regret. Old age People can regain their passion and vitality.
With the great mission, we are always exploring and improve our products to provide unique experience. Just like no matter what stage of our life we are in, we keep exploring and never forget our original intention.
SHARE YOUR STORY
 I can SURF the LAKE!!!
This is the closest to surfing and standing on a lake. Arrived yesterday (1 day earlier than expected, albeit went to neighbor's house, kind neighbors - and honest). Tested on today's wind, waves, and current - the strongest I've experienced so far on Lake Perris (a dozen times total, you decide if that's enough to evaluate lake conditions here). Anyway, for such a choppy lake day, I only fell once off the board and another time on my knees on the board. Padding is great, paddle floated when I fell off, ocean bag stayed in bungee cords (so did my flip flops), leash stayed in tact and performed its purpose, fins and shape work pretty good maneuvering considering such a strong current. I will say, I felt like I wasn't moving at times but it was the lake conditions - and nothing leaked, like I said, I stayed on board pretty much, and only thing I'd change = next time, I go wearing a life vest. Perhaps, for my heavier set family members and/or for a trip around the lake that doesn't allow me to feel every wave of the lake, perhaps I'll plan in 2021 to add another wider/heftier paddleboard to the mix. As a surfer, I absolutely loved the feel of riding the waves on a lake. I'd be less confident doing this on an ocean, until I can solidify my personal paddleboard skills. AWESOME buy for an AWESOME price. (less than Costco board, AWESOME accessories - shoulder strap is my absolute fave, and manual hand pump worked perfectly and fast, for not being an electric pump. So, yeah!
D-DEVELOPMENT A-ATTENTION M-MULTI A-ACCORDANCE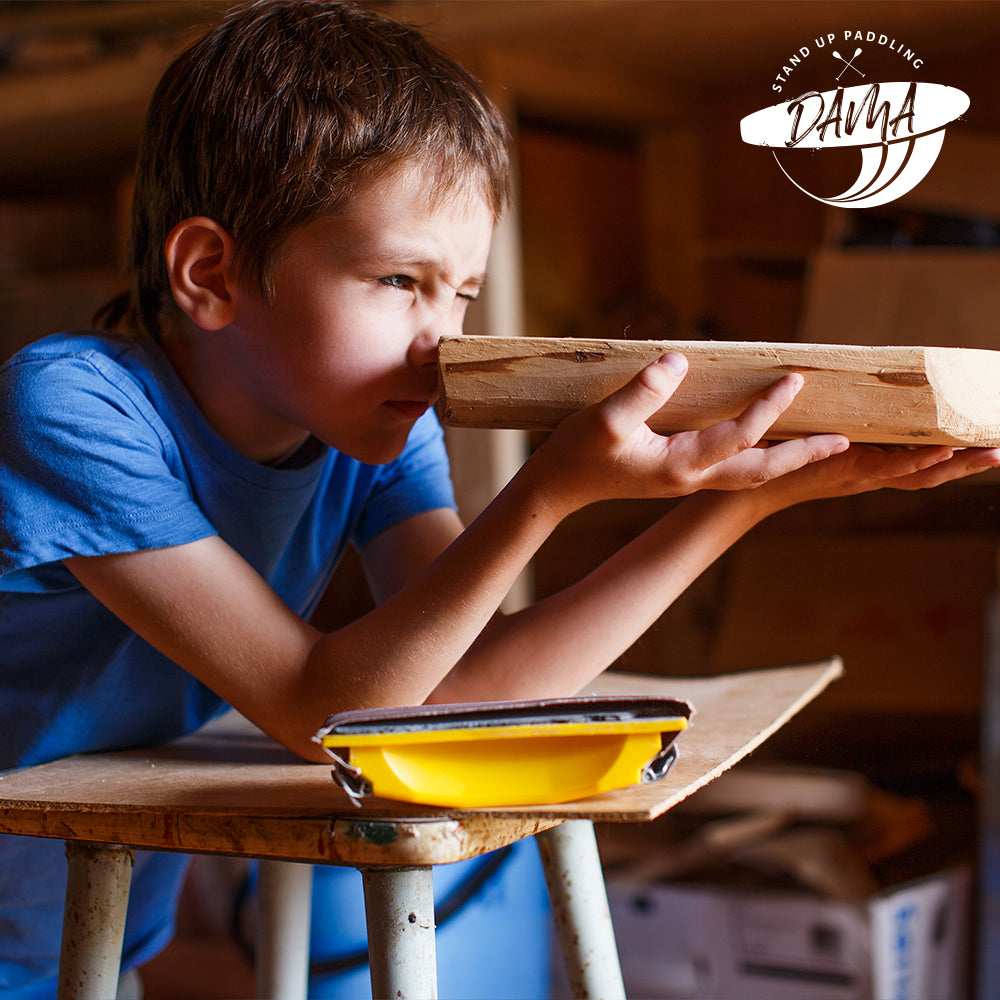 YEAR 2019
DAMA have just step out and you will see everything that immature.
YEAR 2020
THERE ARE MORE AND MORE PEOPLE SEE US AND KNOW ABOUT US.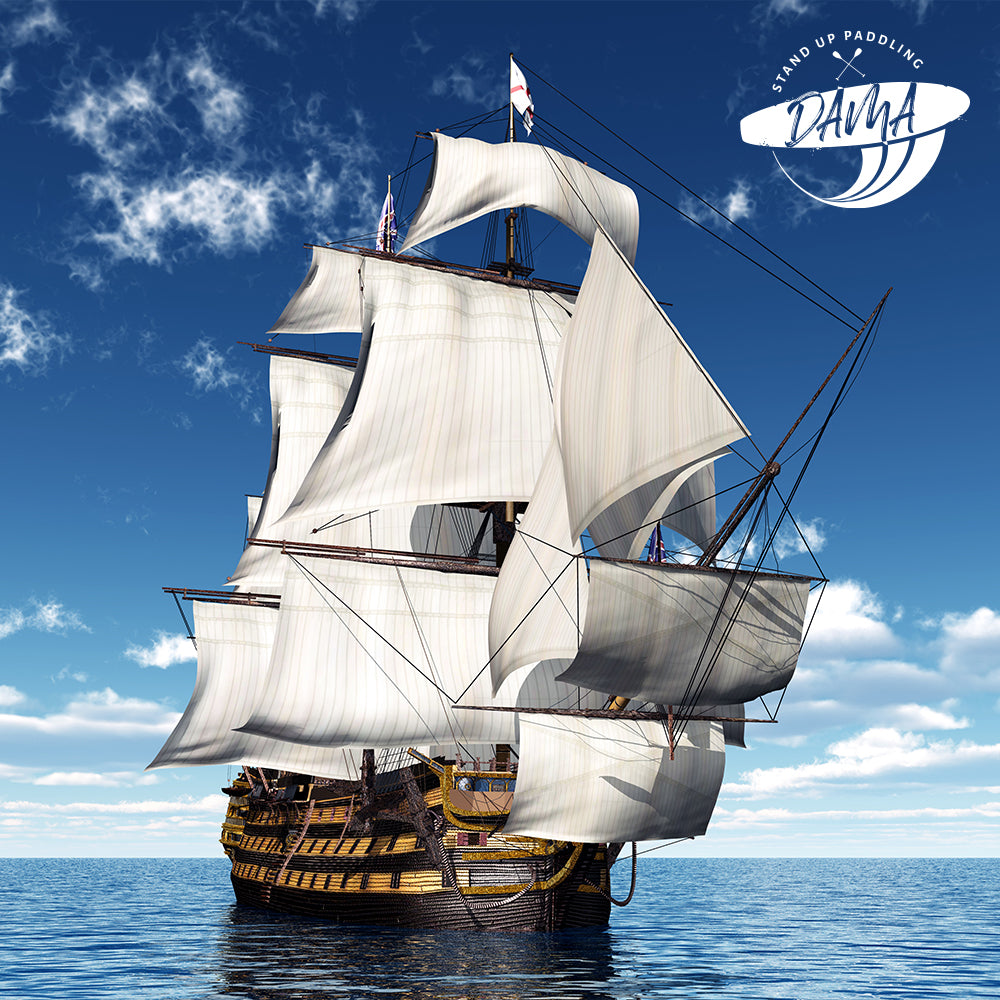 YEAR 2021
WE HAVE MADE OUR BRAND MANAGEMENT AND APPLY MORE STYLE EXPERIENCE.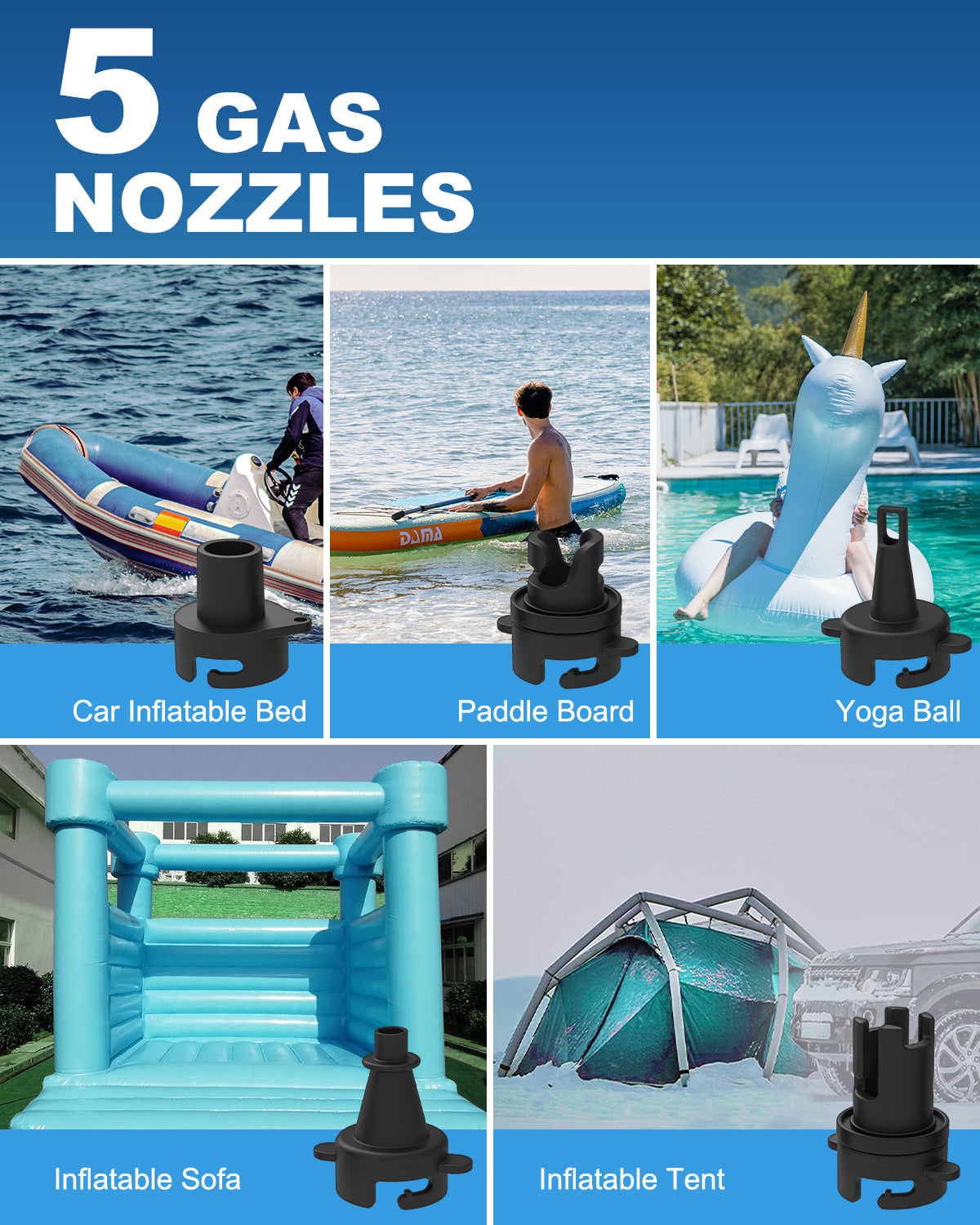 YEAR 2022
THANK YOU FOR ALL FRIENDS WHO ARE STILL TRUST US AND WE WILL RETURN TO OUR BRAND THAT WHICH WILL ADD MORE WOW MOMENTS.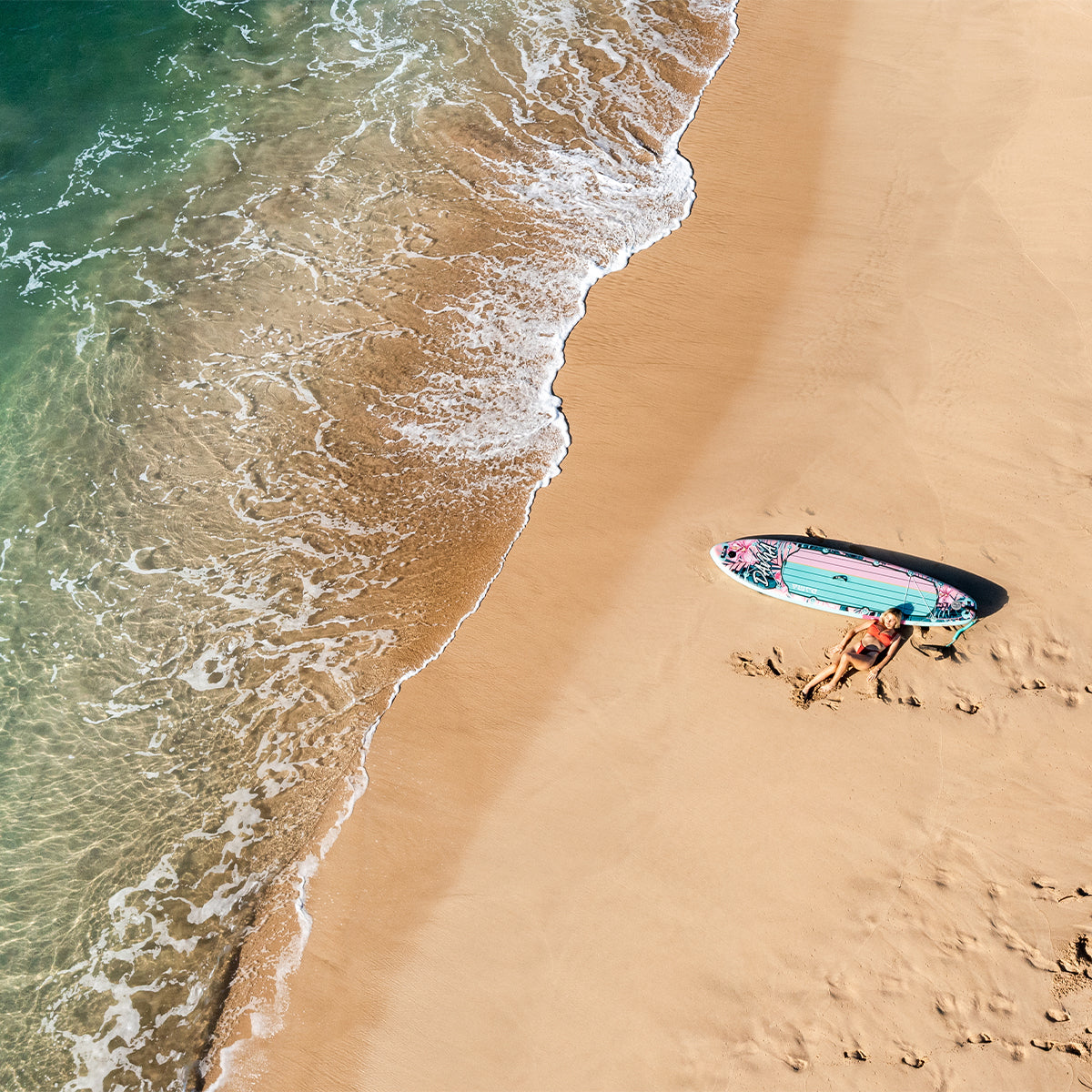 SEASIDE
The sea is so beautiful, quiet and mysterious. different people find different beauty of it. Let's go and explore more.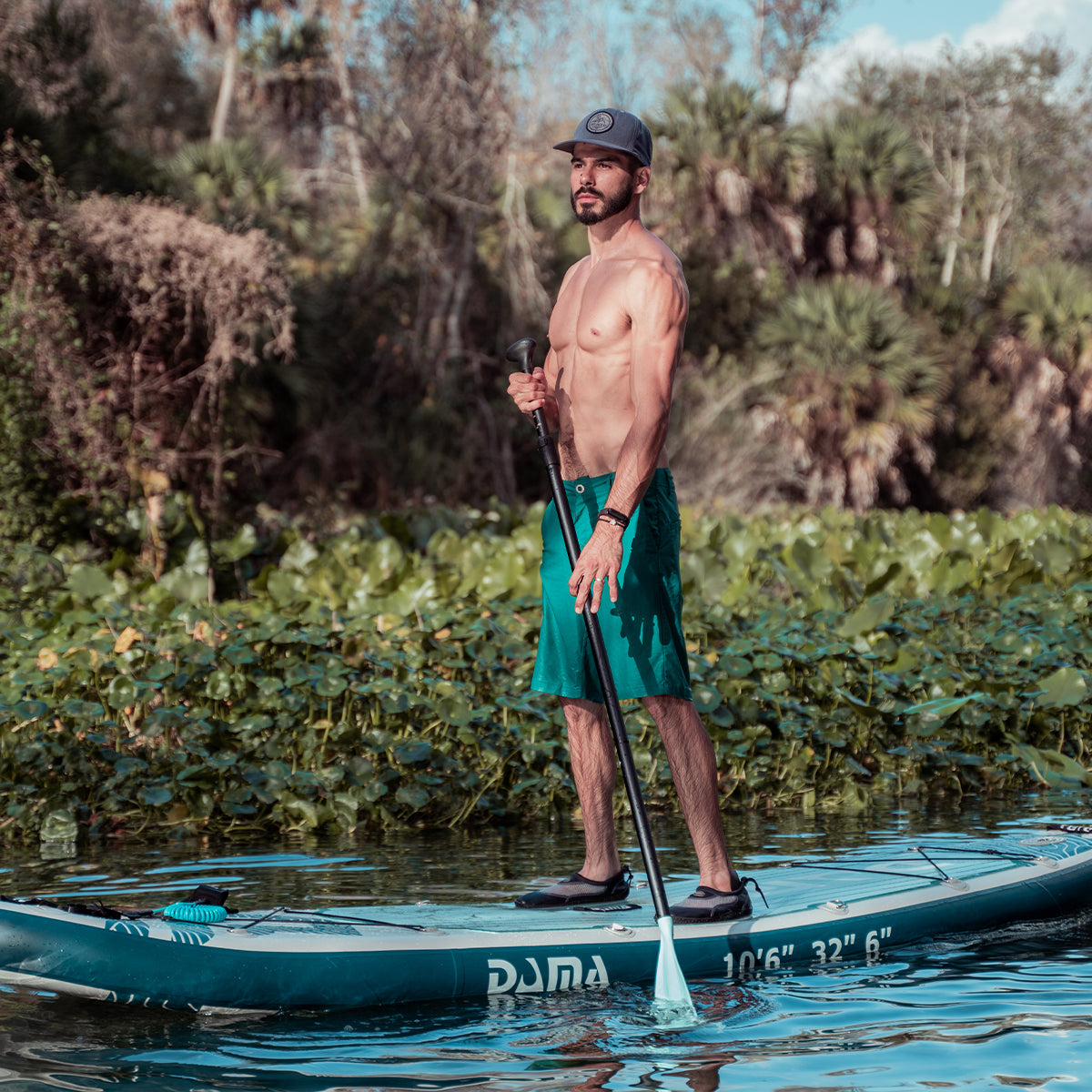 STREAM
The river flows quietly, flashing the sparkling water light, just like flashing bright eyes, gazing at the beauty of the mountains.
RIVER
When the first ray of sunshine in the morning shines into the valley, the whole world seems like paradise.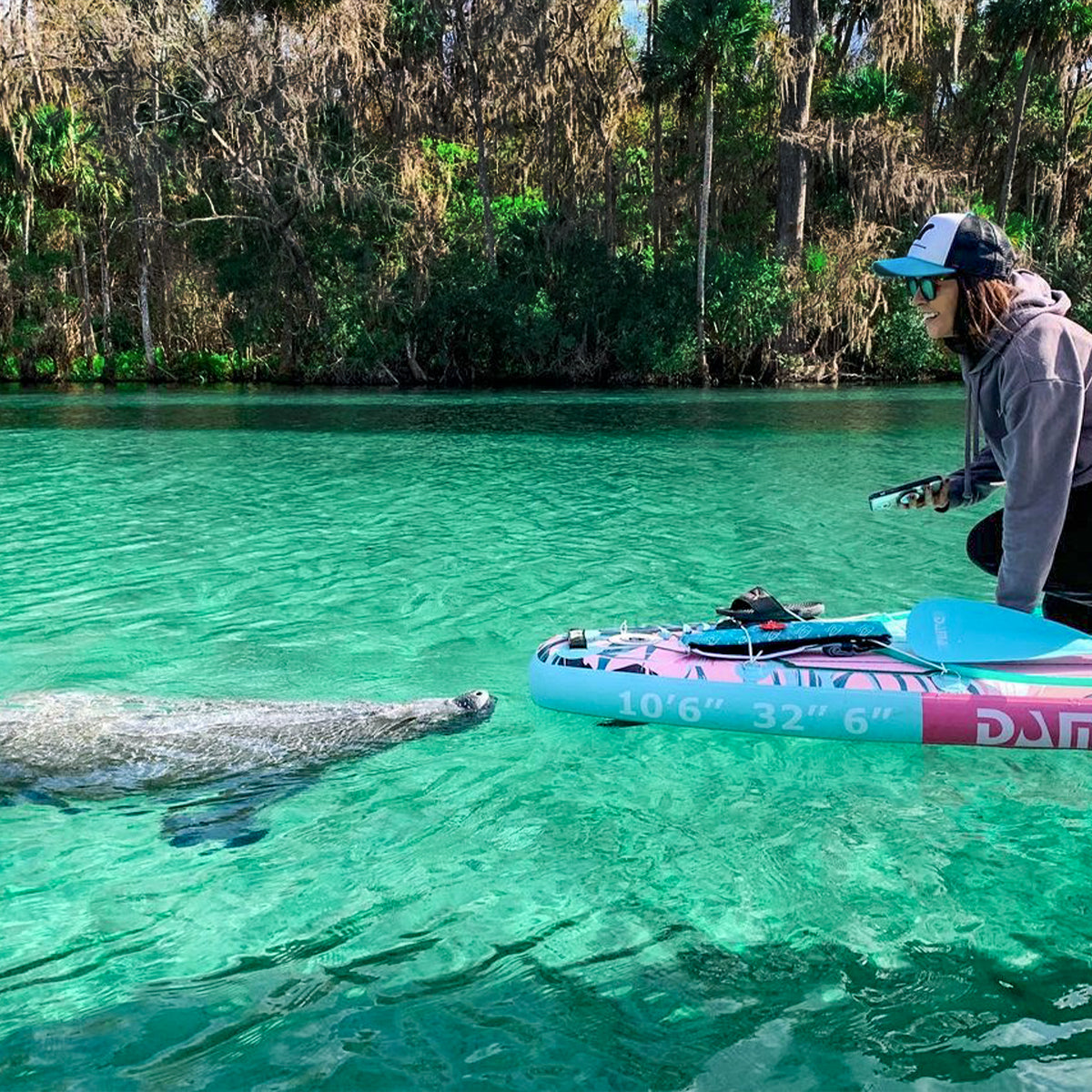 POND
When the water is calm, the pond is like a mirror, reflecting the posture of blue sky and white clouds.
PRODUCTS
Shipping
Processing time = the time between when you place an order and when we ship it;

All in-stock items have a processing time of 2-3 business days*

Shipping carrier: FedEx, UPS, USPS, DHL, SF-Express.etc

Shipping time:It will normally be delivered within 5-10 days.

All transit times listed below are estimated based on business days*. Please note the transit days below are supplied as an estimate; they are not guaranteed.Due to the impact of COVID-19, the shipping time may be longer. Sorry for all the inconvenience and hope for your understanding.
Shipping fee:

Free shipping

NOTE:

Tax fee:The taxes and fees charged depend on the requirements of your state

Business days: Monday~Friday ( excluded holidays and weekends ), (GMT-5)The Eastern Time Zone of USA.
We offer international shipping options.

Shipping from: US Local warehouses,Germany and England Local warehouses.

Shipping area: the US and the Europe
It depends on the weight of the user. The best on the pump is at 15 psi and that is for the maximum weight person, and normally 12 psi is enough which is below the recommendation for full weight.
TIPS:
1.Make sure the knob on the double side at beginning because it can inflate when you push or pull it, it will be quickly when the board have no air inside. After the board full of air, change to single side, then it will inflate just when you push it, that can help us save energy and easy to put in the air to the end.
2.Check the board well before getting into the water. 1) Use the soapy water applied around the valve or the board side to check if it is leaking. 2) Inflate and wait for about 2 hours to see if the pressure can stay a normally time.
The 9'6" is short and best for surfing, with the bamboo nature, you can enjoy the small waves, enjoy the feeling that the water surrounds you, the proud of conquering nature. It helps us retrieve the feeling of integration with nature, we all born from there.
Tips:
Yoga SUP: 10'or 11'Yoga stand up paddle boards provide a stable and comfortable platform for your yoga flow or fitness routine.
Couple SUP:12'2" stand-up paddle boards comes for you and your friends/partner/children/pets, accompany a good time with your important people in life.
Touring SUP:10'/11'/12'2" Touring boards have a unique nose shape and are constructed for long distance expeditions and flat-water paddling. Wide enough for long time traveling.
All Around SUP: 10' are the most versatile type of stand-up paddle boards and are perfect for a variety of SUP activities. Friendly for beginners and easy to control for the first time.
Yes, the paddle is floating. Please do not worry. We mostly use the hollow paddle made with Aluminum, so that it is super light and full of cotton inside to avoid sinking. We have tested it outside on a lake and leave it on the water, and our DAMA paddle board is floating all day. So don't worry about it.
TIPS:You can take a good rest without worry about it will dropping and sinking, but we still suggest that you can put it on the elastic rope when you did not use it.
For the paddle, the knob can be easily adjusted. You can turn the knob counterclockwise, then the height can be adjusted. When it comes to a most suitable height, turn the knob clockwise. If one circle is not enough, keep turning the knob until the fixed top joint does not shake. For the last, fix the knob and it will be ok.
Tips:
It is ideal to adjust the paddle to the height about 4 inches more than your head. Of course, it is not a must. A situation that you are feeling the best is great.
Taking care of your SUP is pretty easy, with little regular maintenance required. But to keep your board in tip-top shape for as long as possible, here's some simple things to be aware of:

Don't expose your board to sunlight for too long, as this can cause permanent damage. Store indoors, in the shade, or in a reflective bag when not in use.
After paddling in the ocean, rinse your board and all accessories with fresh water. Failing to rinse-off salt and other debris can weaken seams and damage your board's material over time.
Regularly check for cracks, scrapes, or any other issues. The faster you identify a problem, the quicker it can be fixed to avoid too much long-term damage.
WARRANTY
Feel free to provide your any feedback, log in to My Account, navigate to My Orders, and click 'Return' on the order with your damaged item. An email address can be easily signed.

Please fill in the Claim Form and don't forget to provide pictures or videos that can help understand what is your question and can deal with soon for you –Once we receive your claim, our Claims Department will reach out within 24 hours with a resolution.

Please note, the defective product must be located in the Continental United States, or shipping charges may not be covered by the warranty and must be paid for by the claimant.
We take pride in our packing and do our best to pack each item correctly, making sure that your order arrives in as good a condition as possible.

Customer must inspect entire order prior to signing for the delivery. The driver should wait for the Customer to confirm the condition of the product before leaving the delivery location. A damaged box does not always indicate damage to the products, and an undamaged box does not always indicate undamaged products. Customer requirements will be further outlined in the order confirmation email, as well as the email notification indicating that the order has shipped. Please contact us at support@damasup.com with further questions on this process. Proper documentation is required to receive compensation for damages or replacement product.
30 DAY GUARANTEE FOR PADDLE BOARD

All paddleboards are covered by our 30-day guarantee - from the date of purchase, you can return your product if you are not satisfied for any reason.After inspection and confirm that the product is not damaged by human causes,we will issue a full refund. To request a return under the 30-day guarantee, please fill out the return form completely.

Please allow 2-5 business days for the refund to appear on your invoice.

All original package contents must be included with the return, any missing items will delay the refund process.

If the returned package has human caused damage or is missing original accessories, we will deduct the cost based on the value of the item.
ORDERS
If you need to cancel the order, please email customer service to check whether the order has been shipped.

A: The order has not been shipped

After we receive the return application, we will process it within 1-2 days, and it is expected that the money will be returned to the account within 3-5 working days

B: 1. It is verified that the package has been shipped out, but the logistics order number has not been uploaded

OR

2. The logistics order number has been shipped out and uploaded

We will not be able to make changes or cancellations to withdraw your order.

If you wish to return the product immediately after receiving it, you can return the product for a full refund. To submit a return under the 30-day guarantee, please complete the return form.
1. First email our customer service (support@damasup.com) to apply for a return

Processing time:

When the customer service receives the email application for return and exchange, it will process the return application within 24 hours and respond to the processing result as soon as possible.

2. After the customer receives the result of the return application, please send it back within 7 days, and provide the returned logistics number (send to customer service by mail)

3. If exchange,

After verifying that the warehouse receives the returned goods, we will arrange for re-delivery and update the logistics number as soon as possible.

Return address: Please contact our customer service to ask for the address.
A:Due to personal subjective reasons (such as dislike, unsuitability), the shipping cost of return and exchange shall be borne by the customer.

B:Due to the problem of the product itself (not including external factors such as improper operation, please refer to the Warranty for details), the shipping freight incurred by the return and exchange is borne by Funwaterboard.

We will provide a return label, you only need to go to the local post office to print it out and stick it on the box, without paying the return shipping fee.